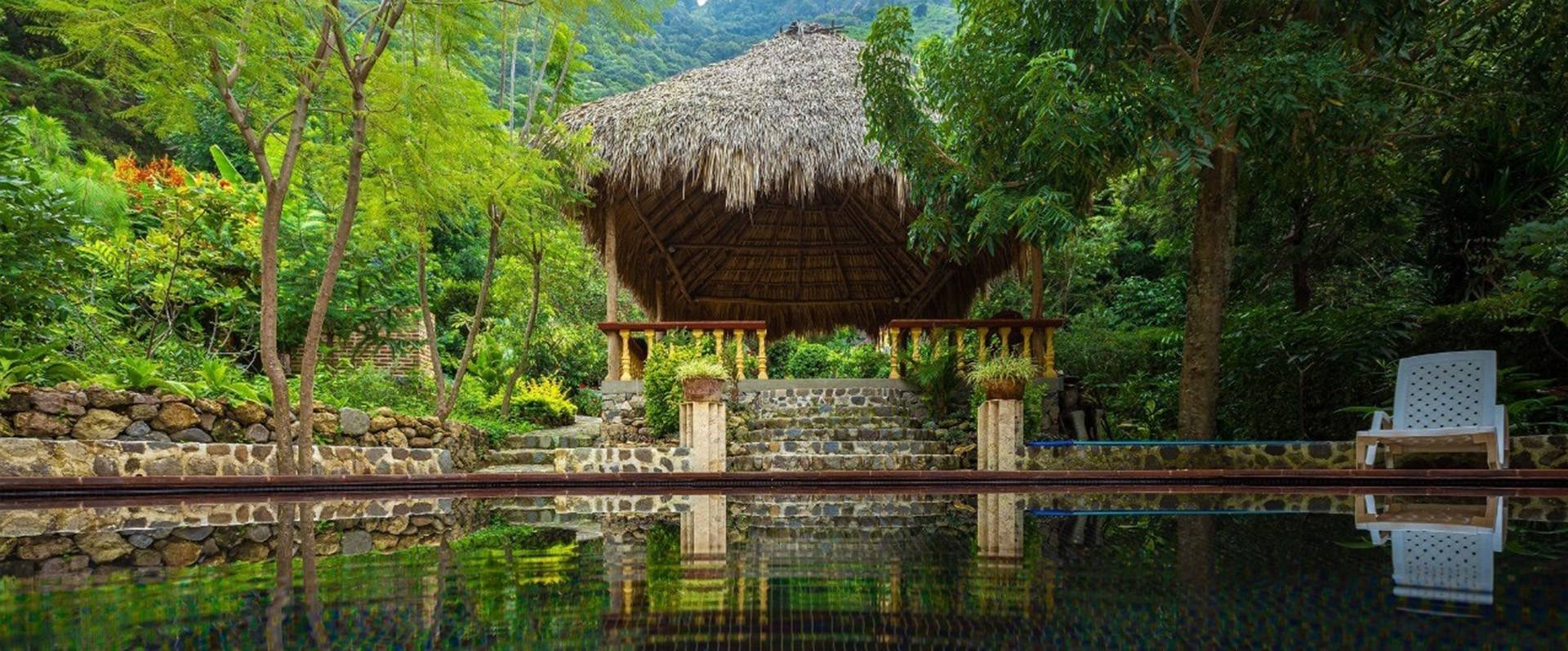 Full 1
Jenna's River
Bed & Breakfast
The number one place to stay in
Panajachel , Guatemala
Full 1
Jenna's River
Bed & Breakfast
The number one place to stay in
Panajachel , Guatemala
Full 1
Jenna's River
Bed & Breakfast
The number one place to stay in
Panajachel , Guatemala
Full 1
Jenna's River
Bed & Breakfast
The number one place to stay in
Panajachel , Guatemala
Full 1
Jenna's River
Bed & Breakfast
The number one place to stay in
Panajachel , Guatemala
"A little spot of Paradise in the heart of the Mayan highlands"
Where every Yurt has a beautiful view of the lake.
The Restaurant features international and local cuisine and the Neighbar has the perfect sunset views on the lake. 
A hotel where we are working to make sure that your holiday to Lake Atitilan in Guatemala is full of wonderful memories.
The location affords our guests the luxury of seclusion while still being close enough to the town of Panajachel.
The Number One Place to stay in Panajachel
The most spectacular views of the lake and it's volcanoes are visible from every Yurt and terraces.
A 5 minute Tuk Tuk ride gets you into the heart of Panajachel.
The town has two main docks from which to catch the ferries which go to the various Mayan villages on the lake. There are many restaurants, galleries, and a variety of bars and cafes as well as the nature reserve and museums
The property has 4 routers each with 10Mbps speed which can be increased for those working travelers who need more broadband. Ask about rates.
Spectacular Lake and Volcano views ​
Laundry & Cleaning Service​